Nokia C2-01 MMC Not Working Solution
Nokia C2-01 MMC Problem, C2-01 Memory Card Not Working
This post holds Nokia C2-01 MMC Solution, C2-01 Memory Card Problem. If you are having one of these problems check these images out and do these simple solutions.
C2-01 MMC Problem
C2-01 MMC Ways
C2-01 MMC Solution
C2-01 MMC Jumpers
C2-01 Memory Card Ways
C2-01 Memory Card Not Working
C2-01 Memory Card Problem
C2-01 MMC Not Working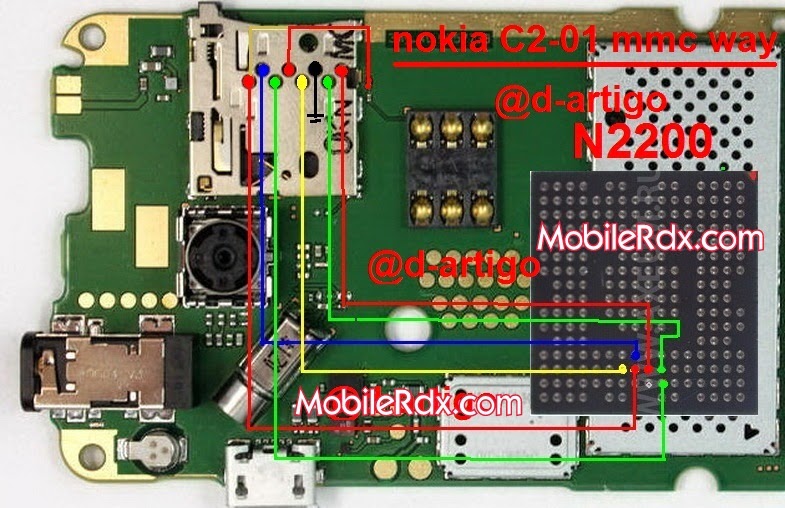 OR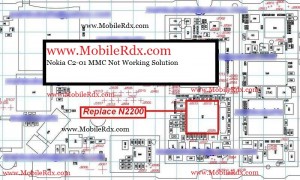 Her's the solution for Nokia C2-01 Memory card not detected or not recognize by the phone when inserted problem. This solution may fix an accidentally dropped and wet or water damaged Nokia C2-01 phones that result to unable to read the microSD card problem.
Nokia C2-01 MMC Not Working Solution
www.MobileRdx.com