Samsung S5620 Mic Ways Jumper Solution
This post holds
Samsung
GT-s5620 Mic Problem. If you are having one of these problems check these images out and do these simple solutions.
The first step try to check the mic hole on the mobile phone, the mic hole closed may result in imperfect sound captured by the microphone, so what's wrong first checking the mic hole. If it is ascertained mic hole is not a problem, try the next step.
The second step of course you can try replacing the mic, mic damage to the
Samsung
s5620 is often due to the mic that is damaged and must be replaced, if after replacing the mic does not solve the problem, you can try the next step.
The third step checks one by one mic lines as shown below, if there is a break point try to do a careful jumper.
Samsung GT-s5620 Mic Not Working
Samsung s5620 Mic Solution
Samsung s5620 Mic Jumper
Samsung s5620 Mic Jumper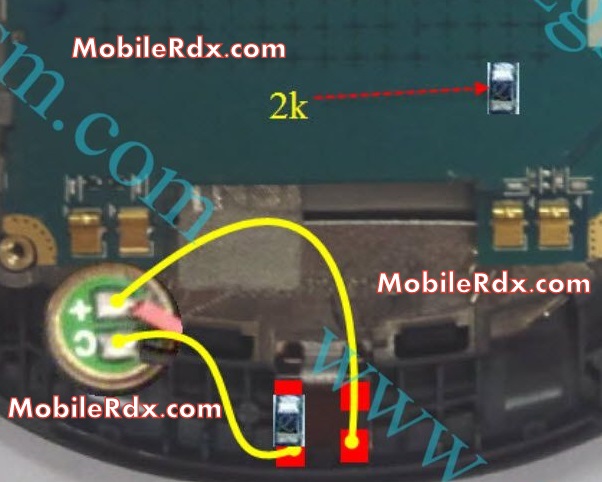 OR