LG E400 Home Button Not Working Ways Solution
LG Optimus L3 E400 home button ways
LG E400 home key jumper
how to repair samsung gt-i8150 home button not working problem
If you are facing home key problem in LG Optimus L3 E400 It can be cause of water damage mobile phone or due to some broken parts. So check if it work, not work, or work time to time (some time work while some time not work LG E400 home key button)
When you dis assemble the phone and check strip jack as shown in above diagram you may find some carbon or rust in it. So make it clean and apply heat with heat gun to make it dry.
LG Optimus L3 E400 home button key ways
The distance between the touchscreen and home button menu keys are not adjust
check when you open his cell phone home button key flexi cable
broken or not connected properly
– Try to check the keypad or keypad jumper to working voltage
if the home key button flex its better
See the image below: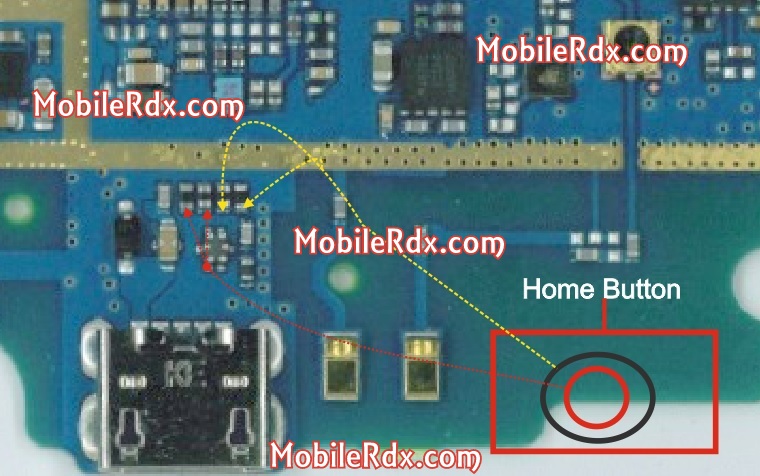 And follow steps given in diagram to solve LG Optimus L3 E400 home key button solution with jumpers.