How To Use SN Write Tool (SN Writer) – Guide
How To Use SN Write Tool (SN Writer) – Guide
How To Write Imei Using SN Write Tool, SN Write Tool Download
SN Write Tool Modem File Download
SN Write tool / SN Writer enables you to write Bardcode, IMEI, Bluetooth Address, Wi-Fi Address, Ethernet Mac Address, DRMkey MCID and Serial No. to your Mediatek (MTK) Android phone.
Requirements
* Download the latest version of SN Writer From Here
* For Android phones, install VCOM drivers on the PC Download from Here
* The MD1_DB and AP_DB files for the phone model from the firmware.
Procedure
1. Unpack the SN Write tool zip file into a folder and run SN Writer as Administrator
How To Use SN Write Too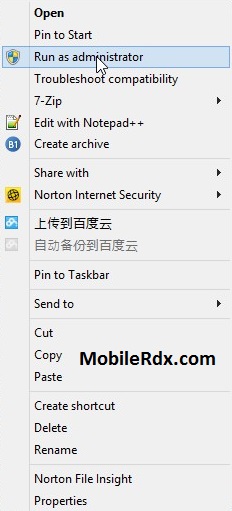 2. Under ComPort, select USB VCOM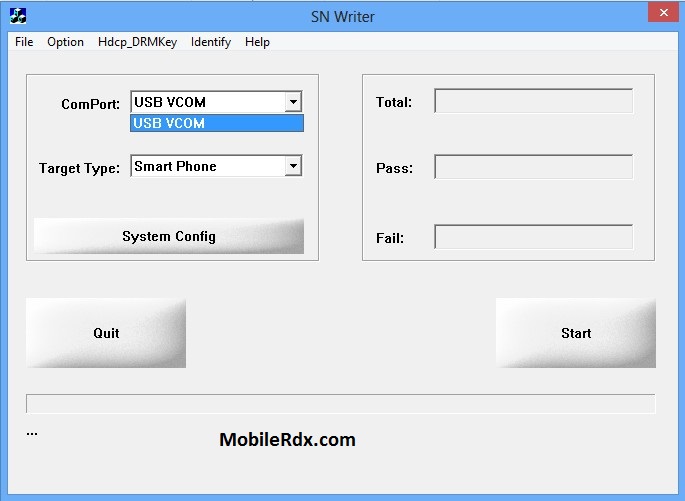 3. Under Target Type, select your type of device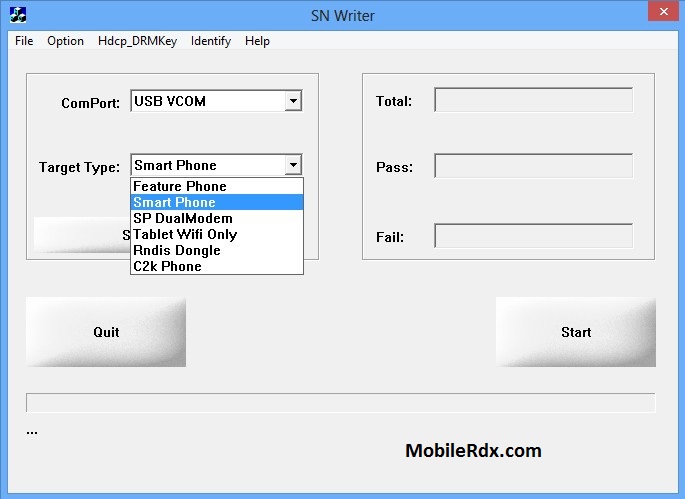 4. Click on System Config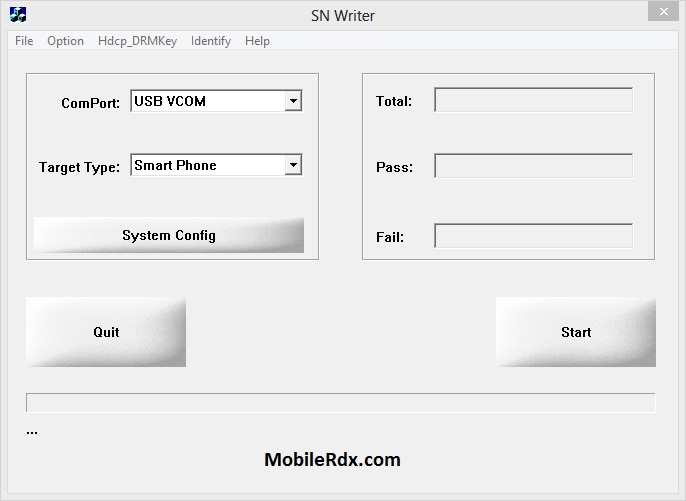 5. The System Config dashboard should pop up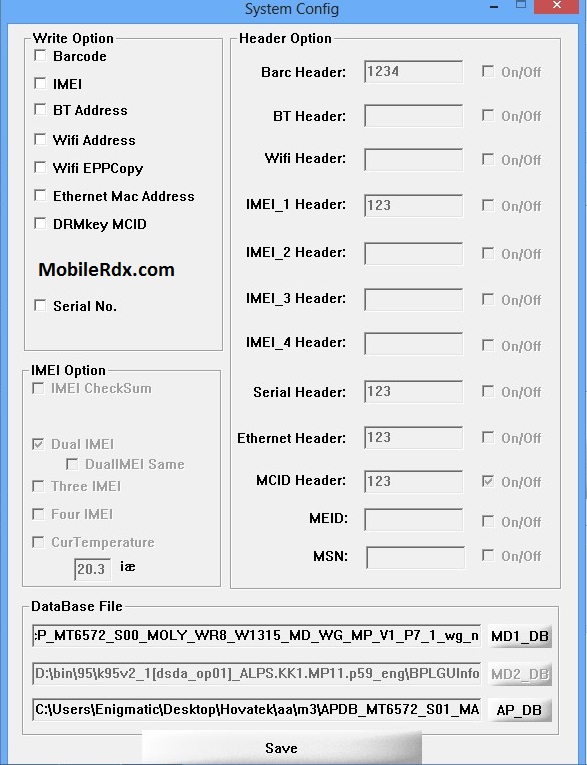 6. If you wish to write IMEI to the phone then tick IMEI under Write Option. Under IMEI Option, tick the appropriate option (mostly Dual IMEI) depending on the number of SIM card slots the phone has. For the rest like Bluetooth Address, Wi-Fi, Address etc, ticking the box in front of them is just enough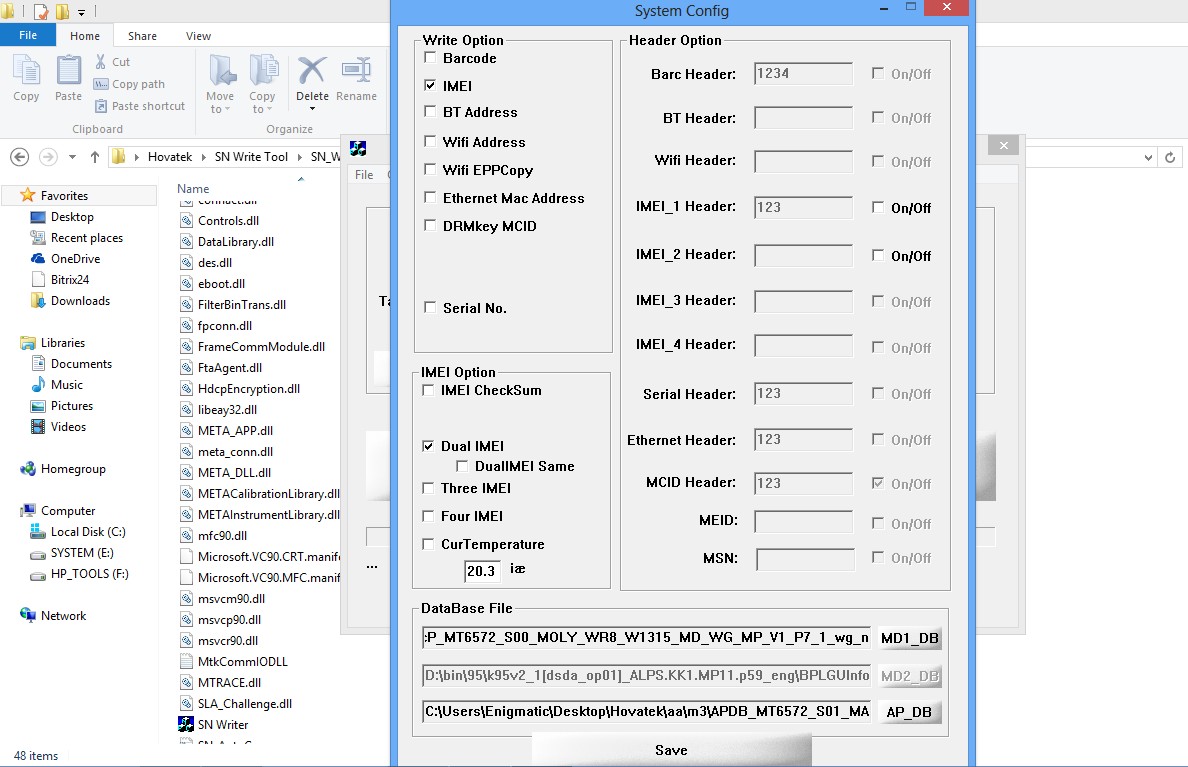 7. Click the MD1_DB button at the bottom. In the Window that pops up, navigate to the location of the MD1_DB file (usually named like BPLGUInfoCustomAppSrcP_MT65**…..), select it then click Open
8. Click the AP_DB button at the bottom. In the Window that pops up, navigate to the location of the AP_DB file (usually named like APDB_MT65**…..), select it then click Open
9. Click Save at the bottom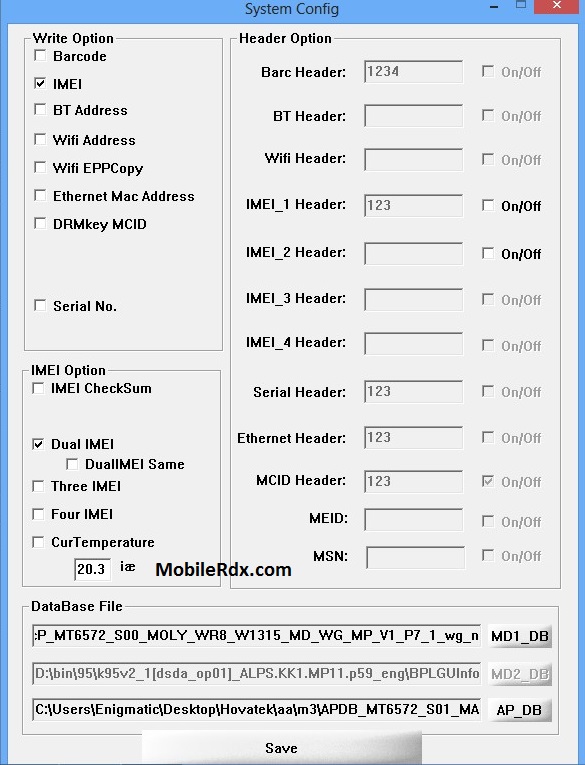 10. You should be back to the SN Write tool Home screen, click Start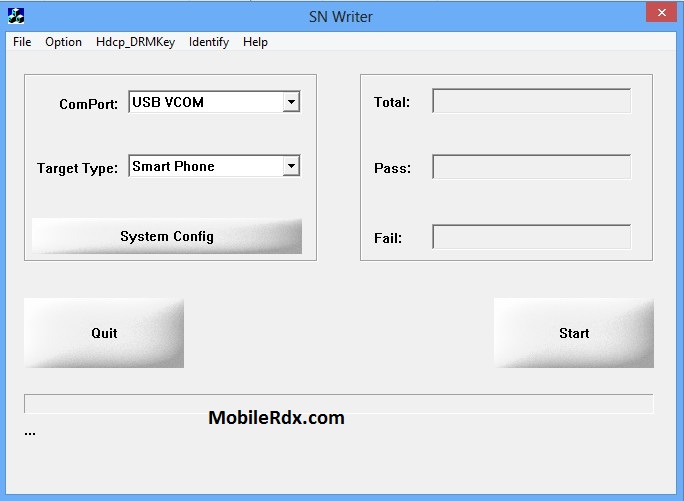 11a. If you're writing IMEI, enter IMEI 1 and 2 then click OK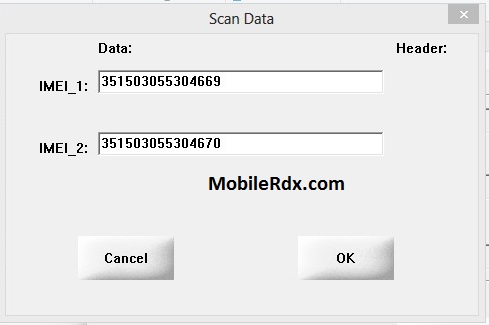 11b. If you're writing Bluetooth Address and it is something like bc:b3:08:4c:1f:99 then you simply type bcb3084c1f99 then click OK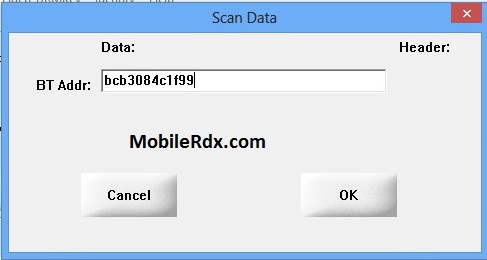 11c. If you're writing Wi-Fi Address and it is something like bc:b3:08:cb:c0:f6 then you simply type bcb308cbc0f6 then click OK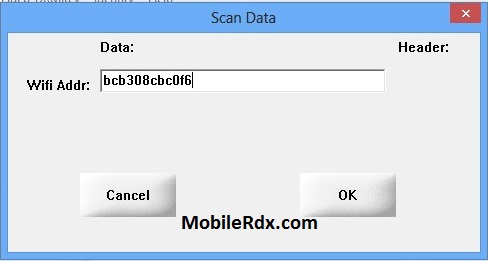 12. SN Writer should now display Start searching preloader com port and handshake. At this point, switch off the phone (still with battery inside) and connect it to the PC (do not hold any button on the phone) via a USB cord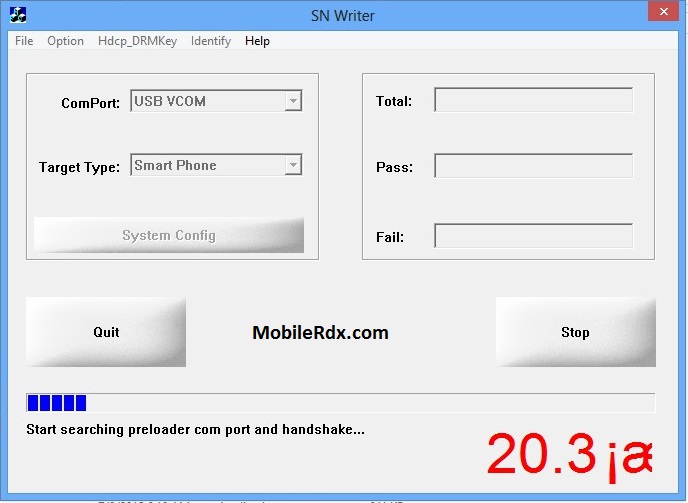 13. You should now see Start searching kernel com port and handshake, just sit back and don't interrupt the process
14. You'll then see Start switch to MD meta and init Modem database. At this point, the phone will come on. Don't worry, SN Writer is simply booting it into Meta Mode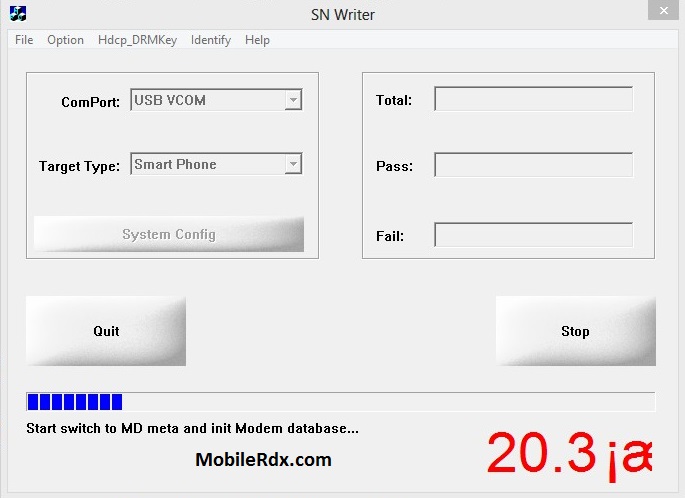 15. Next, you'll see Start loop write data to nvram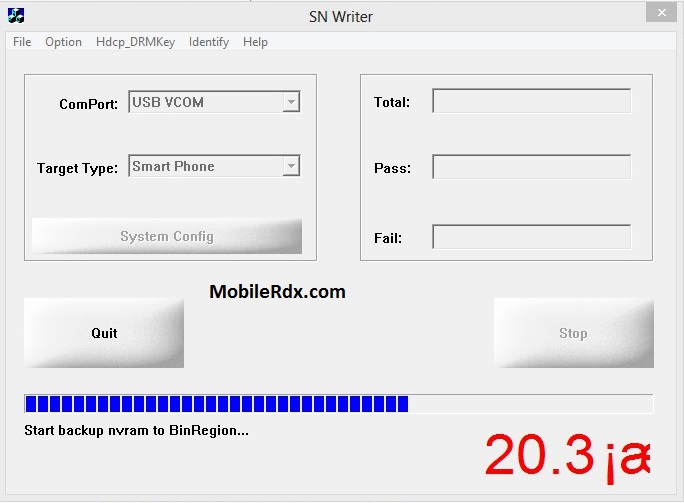 17. You should new see a green PASS prompt. You can now disconnect the phone