Fix the missing OEM Unlock button on the Samsung J7 Pro
Fix the missing OEM Unlock button on the Samsung J7 Pro
Repair OEM Hide And RMM STAT Samsungl J7 Pro FRP Lock Remove RMM Lock OEM Enable.
You can find this option called "OEM Unlock" on any Android device with 5.0 or above version. This option allows you to unlock the bootloader of your smartphone. You can get access to many additional features on your Android phone by toggling the OEM Unlock button. After toggling the OEM Unlock button, you can root your device, add custom ROMs, modify the kernel version etc.
You won't be able to access these features without Unlocking the bootloader of your Android phone so it means that it is necessary to unlock the bootloader of any Android phone.
Generally, this OEM Unlock button can be found in the developer options under system settings on your Android phone. If you are not able to find developer options in the system settings of your Android phone then you should follow the steps given below to add developer options in the settings of your Android phones.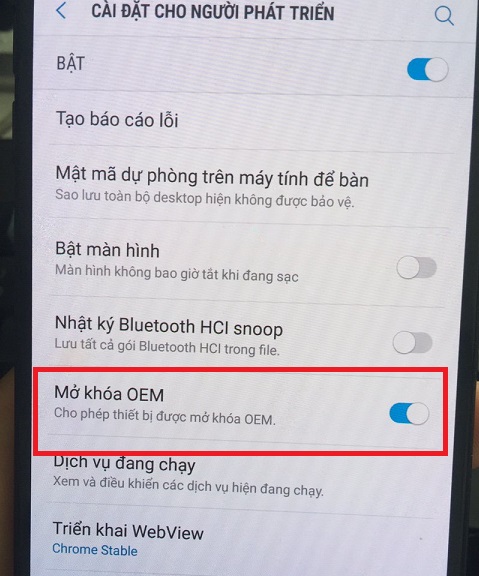 DOWNLOAD:
How To Fix the missing OEM Unlock button on the Samsung J7 Pro:
Power off your Samsung phone.
Press and hold "Volume UP + Power + Home Enter Download Mode
Use Miracle Box For Reset Reactivation/EE Locks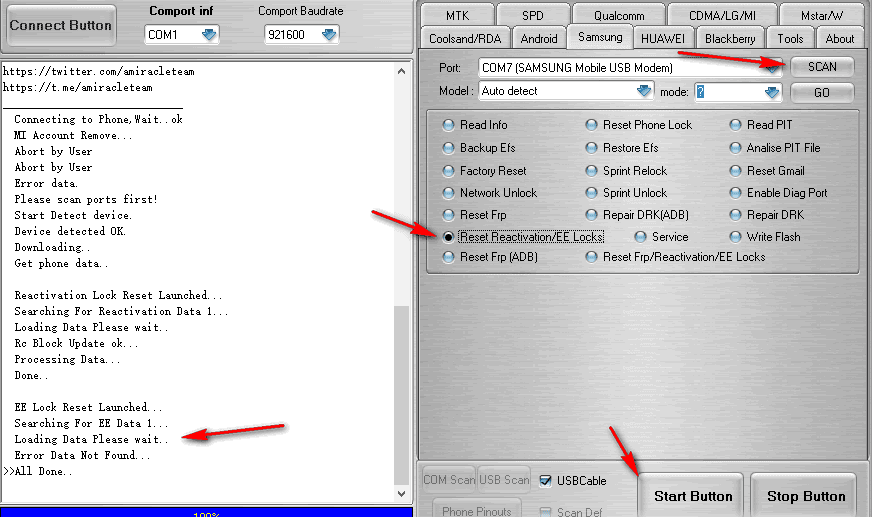 Flash Gsm1x_restart_Softbirck.tar File Odin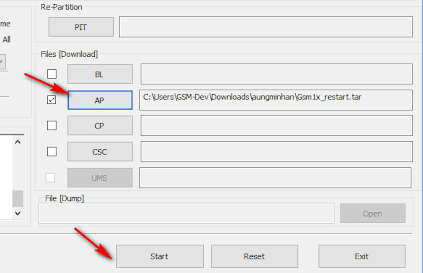 Go to settings enable OEM.
Video Guide: